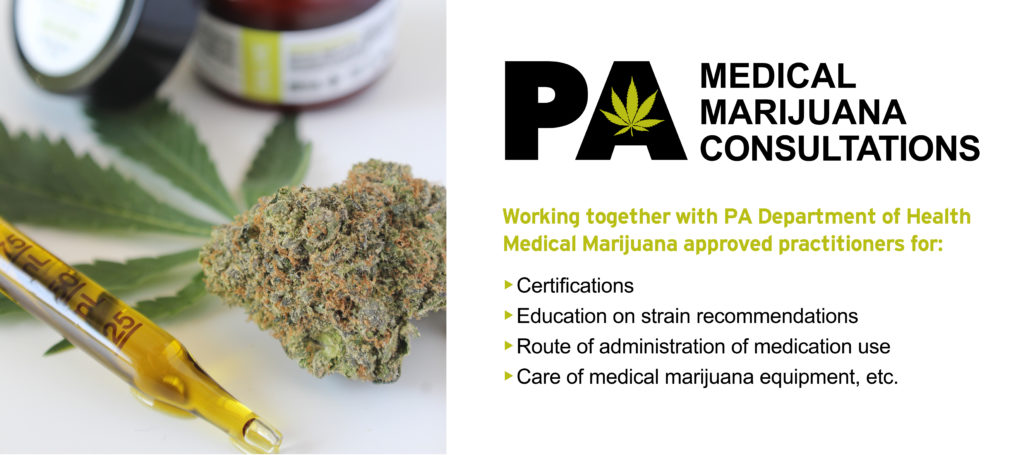 Wellness looks different for everyone, which is why we have a strong focus on personalized care and education to help you take charge of your health, the natural way.
Whether you are new to medical marijuana or a current card holder, we are here to guide you through MMJ certification, renewal, dispensary visits, and opportunities for growth. We welcome all community members by creating a comfortable setting in our reclaimed wellness hub beaming with natural light, offering special services for veterans and patients who require a caregiver.
Through education, communication, and safe practices; we aim to break down the barriers to make MMJ accessible and help end the stigma surrounding cannabis to help you achieve and maintain your optimal health.
Heather Kreider, R.N., L.E.
In-house R.N. and co-founder, Heather is certified in Advanced Cannabis Training and PA Dispensary Agent Certified.
Merging her knowledge of nursing and esthetics, Heather is an expert in pairing topical solutions and terpene profiles to help patients find relief from their ailments.
Heather can help patients navigate the process of obtaining a medical card, bridge the gap between dispensary and patient, and determine personalized applications and usage methods that will best target symptoms.
A current PA MMJ cardholder, Heather knows firsthand how cannabis can help individuals manage pain and improve their quality of life. Heather prepares for your appointment beforehand by reviewing your medical chart and offering you a customized wellness plan based on science-based research specific to your concerns.
Out to break the stigmas surrounding cannabis, Heather is a wealth of knowledge who will give you the tools and knowledge to walk into the dispensary confident and take control of your healthiest self.
PA Medical Marijuana New Patients
Do I Qualify for a PA MMJ Card?
Qualifying Conditions:
Amyotrophic Lateral Sclerosis
Anxiety Disorders
Autism
Cancer
Crohn's Disease
Damage of the Central Nervous System (CNS)
Dyskinetic and Spastic Movement Disorders
Epilepsy
Glaucoma
HIV/AIDS
Huntington's Disease
Inflammatory Bowel Disease
Intractable Seizures
Multiple Sclerosis
Neurodegenerative Diseases
Neuropathies
Opioid Use Disorder (As an adjunct therapy)
Parkinson's Disease
Post-Traumatic Stress Disorder
Severe Chronic or Intractable Pain
Sickle Cell Anemia
Terminal Illness
Tourette Syndrome
PA Medical Marijuana Certification Process
Register with the department of health to obtain a Patient ID number.
Schedule a records release and have this documentation readily available at the time of your appointment. If you skip this step and documentation is required during your appointment, it will delay the certification process.

You must have a pre-existing medical condition before the consultation. Certifying physicians can certify you for MMJ but not diagnose you with a condition to become eligible.
To register with the PA Dept. of Health you must have proof of Pennsylvania residency in the form of a state issued driver's license or ID card with your current address.

Go to our "Shop" page and pre-pay for the certification. Once you pre-pay, you'll receive an email from us with a link to schedule your telehealth appointment.
Schedule your telehealth appointment using the link sent to you in the order email confirmation (see Step 3 above). Appointments typically run 15-25 minutes. 
Call the physician at the time of your scheduled appointment. The phone number is provided in the order confirmation email.
Once the physician approves your certification, you'll receive another email from the state requesting a processing fee of $50.00. If you have financial difficulties, there is an option to waive or reduce this fee.
Once your certification is approved and your fee is paid, please allow 7-28 days for your card to arrive at the address provided in your patient profile.
Click to Pre-pay and schedule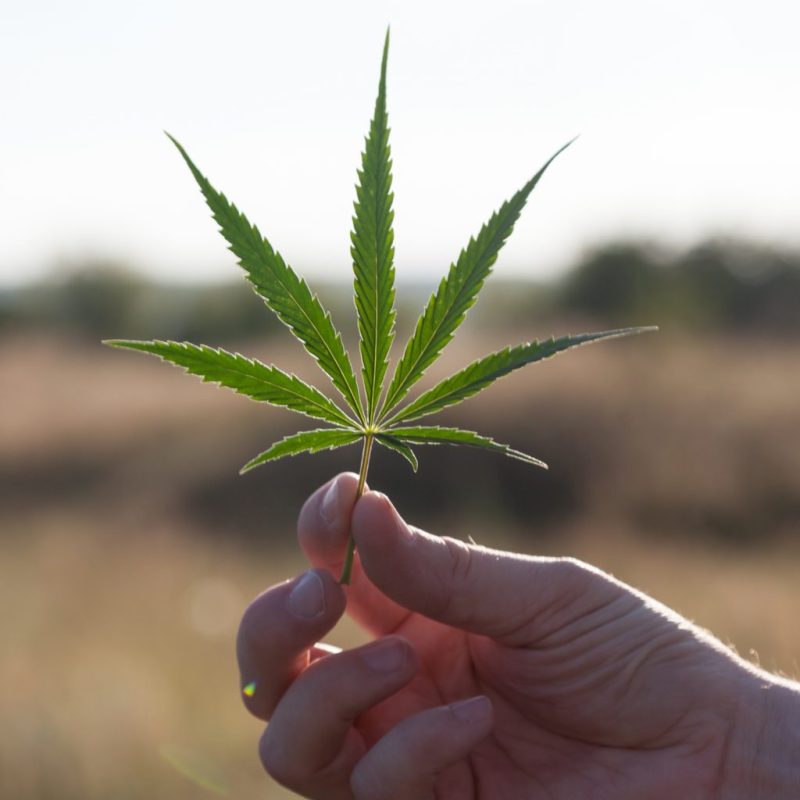 Medical Marijuana Certification Appointment Checklist/Pre-Visit Requirements
Patients must be 18+ years of age. If you are under the age of 18 and have a qualifying condition for MMJ, you may obtain medicine through a designated caregiver.
Be a legal resident of Pennsylvania with state proof of residency (driver's license, state-issued ID card)
Access to a working email address
Have proof of a state-approved diagnosis from your medical provider
Register through the Pennsylvania State Registry to obtain a PA patient ID number
Complete a medical records release form for your doctor. You will need your medical records readily available at the time of your scheduled appointment.
For Military Veterans: Provide proof of service for the Compassionate Care Discount
Returning Patients
If you need to recertify your card, schedule a renewal appointment up to 60 days before your card expires. Once recertified and your payment is up to date, a new card will be mailed to your address on file.
For anyone who needs guidance navigating the renewal process, we offer consultations with Heather, R.N. who can answer your questions in detail and help you develop an individualized plan for treatment.
Compassionate Care
In our mission to make medical marijuana accessible to everyone, we offer concierge and caregiver services to PA resident cardholders, in addition to discount pricing for veterans.
If you are a veteran, person with a disability, homebound, in need of daily assistance, or a minor, you may benefit from compassionate care services, or the aid of a caregiver and our concierge service.
Veterans
Cost of Certification for Veterans: $100
Follow-Up Visit: $0
Card Renewal: $100
Caregivers for Minors, Homebound, and People With Disabilities
All PA MMJ minor patients are required to have a caregiver, and any patient with an approved medical condition may designate up to two caregivers.
Heather Kreider, R.N. can act as a designated caregiver and make dispensary visits on a patient's behalf, legally picking up medicine at an approved dispensary for home delivery.
Cannabis Education & Concierge Service
We offer more than consultations; we'll take you right to the dispensary as part of your individualized treatment plan, giving you the tools and education for you to walk into the dispensary confident.
Medical Marijuana Consultation Options
Medical Marijuana Consultation (30 minutes):
Personalized recommendations for medical marijuana strains.
Education on various routes of administering medicine (ie, edibles, topicals, vaporizer, etc.)
Use of medical marijuana equipment.
Transporting MMJ from the dispensary to the patient's residence, legally.
Solving medication-related issues.
Offer valuable post-dispensary visit education to ensure they get optimal results from their MMJ prescription.
Fee: $50.00 (30-minute consultation)
Medical Marijuana Concierge Service (60 minutes):
Personalized recommendations for medical marijuana strains
Education on various routes of administering medicine (ie, edibles, topicals, vaporizer, etc.)
Guiding a patient through use of medical marijuana equipment
Answering medication-related questions
In-person dispensary visit, guiding you each step of the way
Post-dispensary education to ensure a patient gets optimal results
Fee: $100.00 (1 hour consultation, including in-person Vytal Options dispensary visit with patient)
Click to Pre-pay and schedule